To add to your event the emotion of a live performance, I play and/or sing standards that touch the collective unconscious, from French Song to Pop, Film Music, Bossa-Nova to Jazz.
With a repertoire of 400 titles including 150 in French.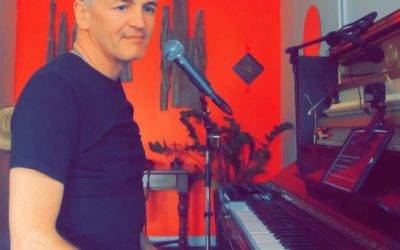 La Vie En Rose a classic by Édith Piaf, written in 1945. Arranged, performed piano and solo...
read more